COVID-19 UPDATE – INDOOR CLASSES OPEN FROM 17TH MAY
Backpain Pilates
Working with the local authority & the NHS
Beginners Yopga
Enhance, empower & energise
Corporate Classes
Workplaces designed packages
Welcome to Total Pilates, the home of a healthy mind, body and soul.
Our Pilates and Yoga classes are tailored to everyone's needs, including all ages, gender and abilities; whether you are living in pain, recovering from an injury, looking to tone up, get stronger, fitter and more flexible or just wanting to exercise with likeminded people, at Total Pilates, everyone is welcome to join us.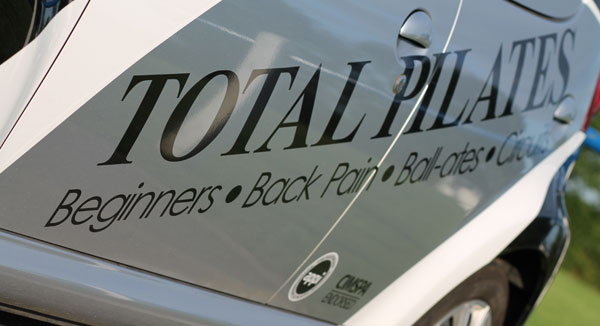 TOTAL PILATES & YOGA STARTING AT THE MIDLANDS ROLLER ARENA, LUTTERWORTH
Only £30.00 a month – BOOK HERE!
YOGA – Monday's 9.30am-10.30am
https://pay.gocardless.com/AL0003QD32PCH0
PILATES – Wednesday's 11.15am-12.00pm
https://pay.gocardless.com/AL0003QD2XRRCP
TOTAL PILATES OUTDOORS
From the end of March and throughout the Summer of 2021 we will be running some of our classes outdoors in our large luxury garden gazebo; also known as the Pilates Palace! Cosy and well ventilated, marked out for safe socially distanced exercise.
Joining us in the evening? Then enjoy the relaxing fairy lights under the stars. To book contact us now. Spaces limited.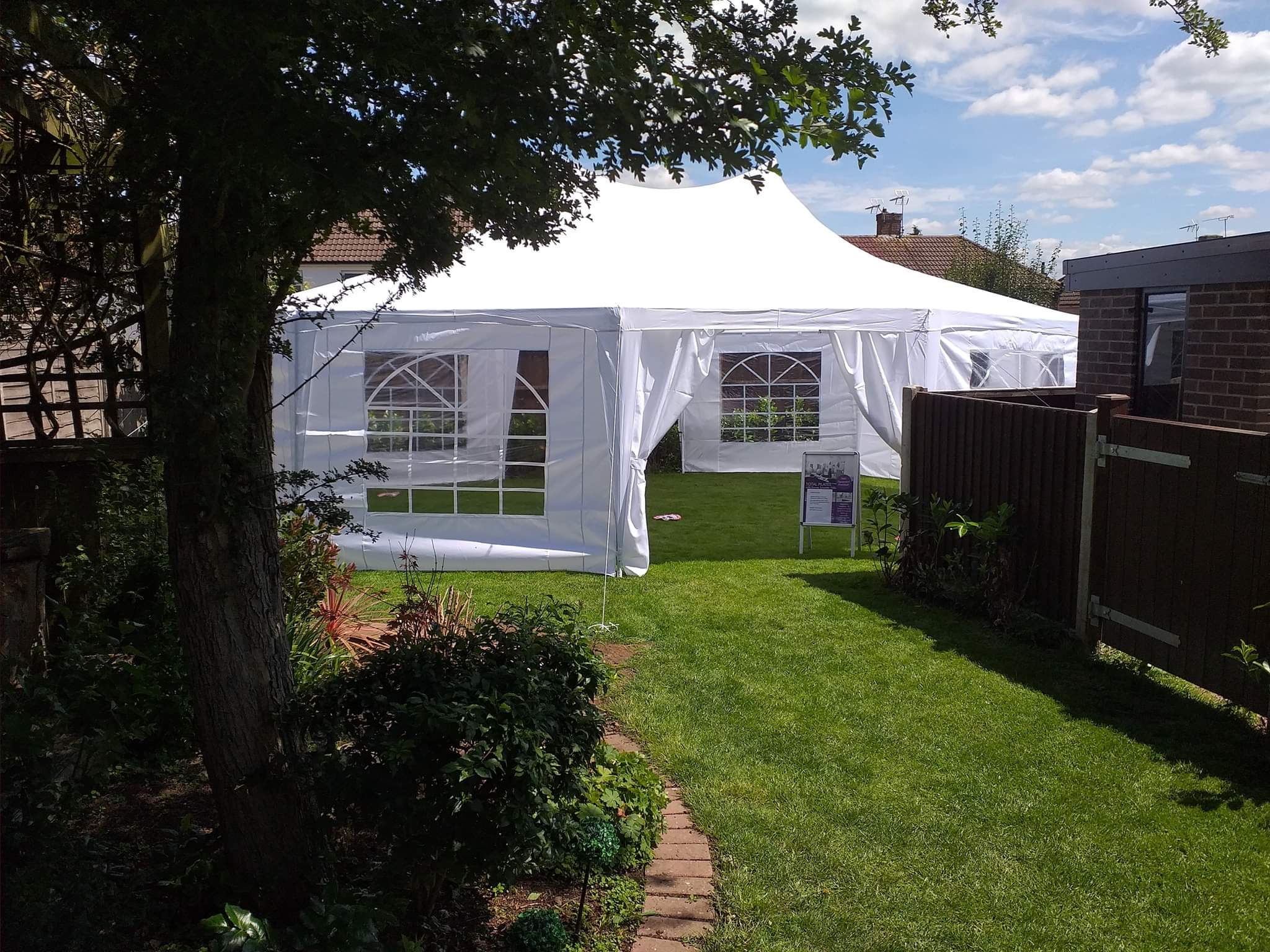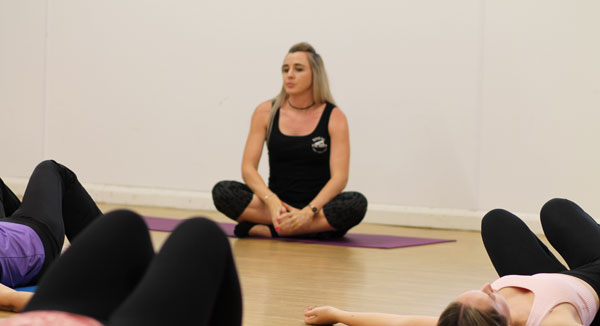 Meet the instructor
Welcome to Total Pilates.  My name is Emma Sylvester and I am a qualified APPI (Australian Physiotherapy Pilates Instructor), Level 3 CIMSPA Yoga Teacher and Level 3 Exercise Referral Instructor. I have been practicing Pilates for over 15 years and Yoga 3 years.
Before I started teaching, I graduated as qualified Sports Therapist and worked at Coventry Primary Care Trust within Physiotherapy, as a Technical Instructor delivering back pain, arthritis and other rehabilitation classes. I worked in this sector for over five years, before moving into the leisure industry where I completed my REPS Level 2 and 3 fitness instructing qualifications.
I previously used to teach Pilates at Hinckley Leisure Centre, before going on to set up my own business – Total Pilates in 2016. I love teaching and find it so rewarding meeting lots of new people.
My Pilates and Yoga classes have a personal touch and everyone that attends is so welcoming….whatever the level. If you are struggling with back pain, stress or anxiety or just want to tone up, then these classes are the ones for you.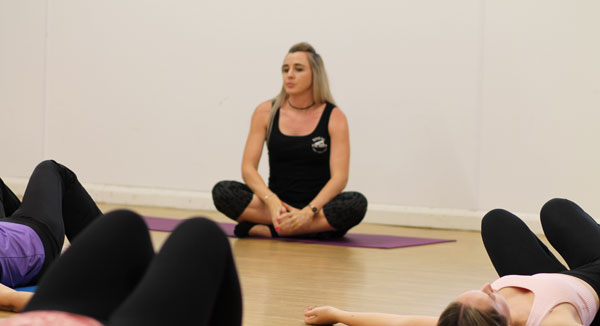 Wonderfully welcoming group. This is the first Pilates class I have ever attended and Emma was extremely helpful, friendly and reassuring. I cant wait until my next class!
The way it makes you feel is amazingand the confidence you gain is wonderful x
Lovely busy group thats both challenging and relaxing.
Absolutley love my Pilates I'd neverdone it before, Emma is brilliant, always supportive especially if you need to ask anything personal to you, really helping me to build my fitness xx
Fantastic, friendly group and emma is lovely. Im a newbie to Pilates and I love it, Iwould highly recommend any of Emma's classes
Emma is an excellent teacher. I have been to other Pilates classes and they weren't a patch on Emma's