Shop
Equipment packages £15.00
Flow Ball
Resistance Band
FREE delivery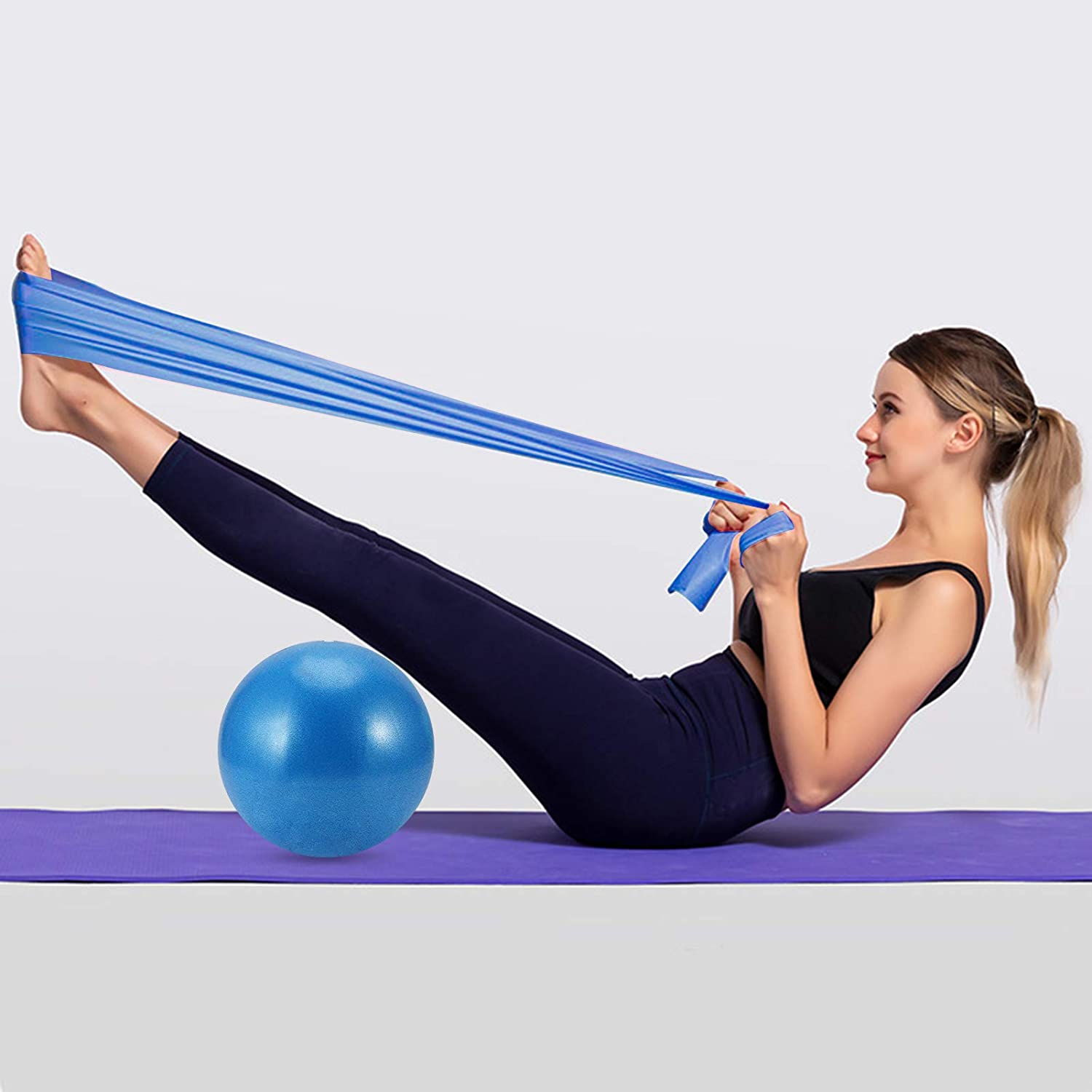 Please contact Emma directly if you would like to make a purchase.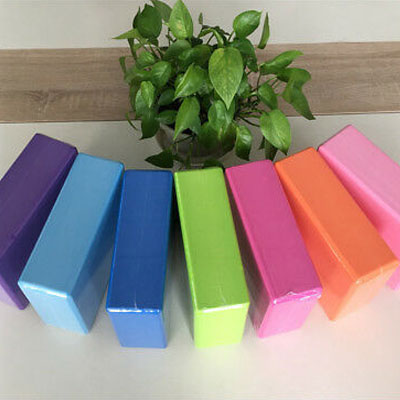 FOAM HEAD BLOCK
£5.00
Features:
It is very light, durable and environment-friendly.
It is easy to be carried or stored.
It's suitable for one person to use and resist dampness.
It can be used indoor or outdoor for you to provide comfort on rough ground.
When exercise muscles or do extensional motion, it can help you reduce pain.
Specification:
Colour: blue, purple, black, rose red, orange, pink
Material: foam and EVA
Size: 23*15*7.6cm
Package Includes:
1 x yoga brick
various colours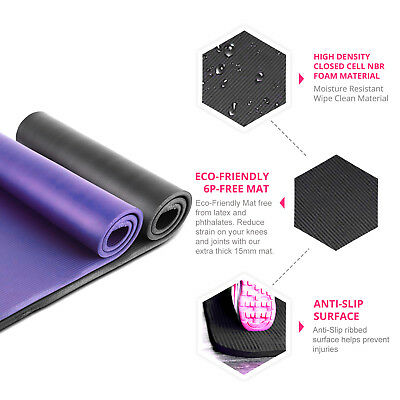 10mm & 15mm cushioned exercise mat
£12.00-15.00
High quality extra thick Yoga Mat with 15mm thickness (183cm L x 60cm W), improves comfort, enhances impact absorption, allowing you to do your Pilates, general fitness and gym activities without putting strain on your knees and joints. When rolled up the diameter is about 15-20cm.
Features:
Moisture resistant closed-cell NBR foam material provides anti-bacterial properties and has a wipe clean surface. Simply clean with a damp cloth and leave to dry before rolling it up again.
PORTABLE – Included with your mat is a convenient carry strap, allowing you to easily carry the mat to the gym or neatly tuck away when not in use.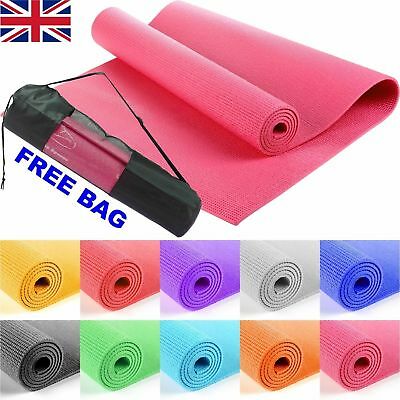 5mm anti slip Exercise Mat (Includes Free Bag)
£10.00
This exercise mat is extremely soft, with a smooth texture surface, made from High Quality Durable Non-Slip PVC, offering excellent comfort and cushioning. This mat is designed for Pilates or Boot camp workouts that require extra grip. It's thick enough to provide comfort during your tough workouts, but firm enough to provide a stable platform. When you're ready to pack up, this Pilates Mat comes in a bag and easy to carry.
Features:
Stable support with a smooth texture like foam surface.
Latex and Phthalate FREE
Easy to clean and non-slip texture
Light in weight and easy to carry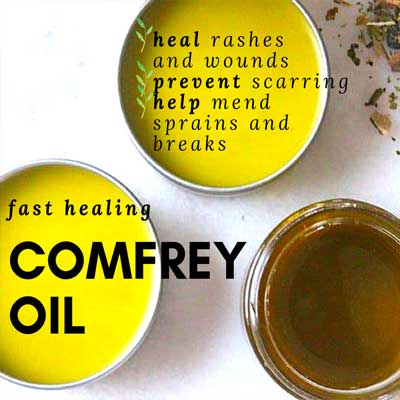 Comfrey Oil – pain relief
£5.00
Comfrey is one of nature's greatest medicinal herbs and has been used since about 400 BC as a healing herb. Greeks and Romans used comfrey to stop heavy bleeding, treat bronchial problems, and heal wounds and broken bones.  In Medieval times, comfrey's reputation for knitting broken bones flourished and it was commonly referred to as knit bone and often called the heal-all herb, it is also now very popular for arthritic pain. Comfrey ointment is an amazing all-rounder, famed for aiding rapid healing for a vast array of skin injuries, broken bones and bone fractures. 
Many of the beneficial properties of comfrey are attributed to its high content of allantoin, a substance that promotes new skin cell growth, along with other substances that reduce inflammation and maintain healthy skin. Comfrey ointments have been used to heal bruises and pulled muscles and ligaments.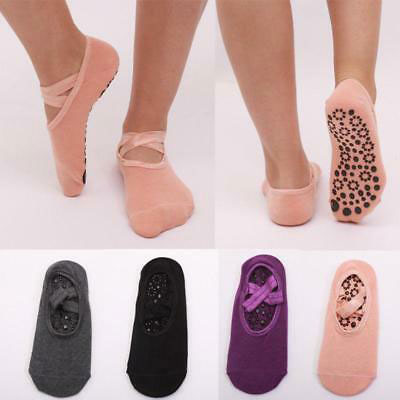 Anti Slip Socks
£4.00 a pair
Available from UK size 3-8
All colours and different varieties available.
Including, soft, fluffy, cotton plus every colour!
** Would advise customer to message us for an update on stock.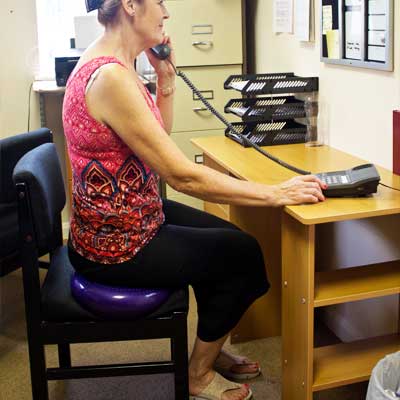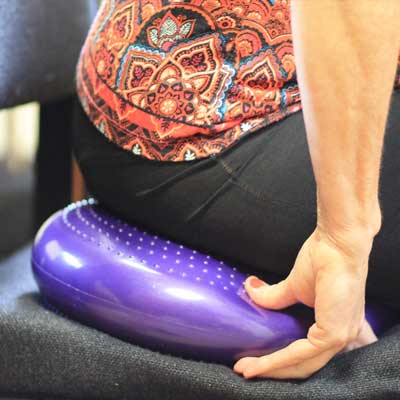 Wobble Board

£12
Size: 35cm, Material: PVC Comes is Pink, Purple or Green.
With pump included
Can be used during sitting to straighten the back, prevent slouching and reduce back pain. Combines all the advantages of a gym ball, sitting cushion and wobble board. Forces the user to actively work the supporting muscles of the back to remain stable.